It was a long hot summer.

It was all about acceptance and life on life's terms and fun and loss, and temperatures of at least 105, and trips to the flea market in the morning sun, and watering my plants..

In fact, after a late August trip to see our youngest daughter and to do some grandkid watching,

I looked it.
I looked "ridden hard and put up wet".


My Mother warned me all my life about my skin.

She even warned me to not crinkle my forehead because wrinkles would form.



Her skin care regimen was simple and effective.

She cleaned her face with Merle Norman cold cream and a damp washcloth.
She then used Ski Breeze as her astringent.

That was all followed by a cream called Formula 405, that she ordered at Fred's Pharmacy in Falfurrias, Texas.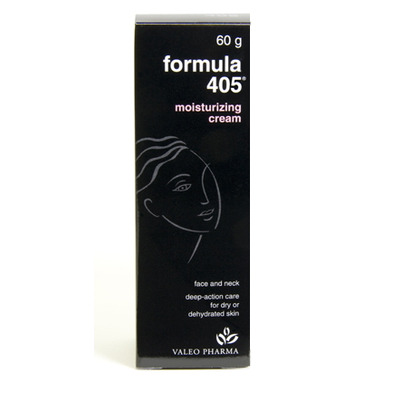 She followed this daily routine with a periodic application of Merle Norman's Miracol.


She had beautiful skin.


What did I do?

In high school at St. Mary's Hall in San Antonio, my friends and I laid out by the pool using a concoction of baby oil and iodine.

Tanned skin was the rage.

I took my eye makeup off with Baby Oil and splashed water on my face afterwards- and followed that , maybe- with a scrub with Noxema or Dove soap.

I mainly pretended I was Scarlet O'Hara and I'd think about it tomorrow.

As an adult I periodically bought regimens that friends recommended, or I bought whatever someone was selling in the teacher's lounge.


I even bought La Mer once and of course it worked.

I am a practical girl at heart though, and I just couldn't do it.



So on that return trip home back in August after a long hot stressful summer, I panicked.
Mercy.  My face was moving and creating hills and valleys that no primer was going to fill.

Maybe sleeping on my side for a million years wasn't such a good idea,


What did I do?


I started watching YouTube videos on aging skin and makeup.

I kid you not.


We will talk about THAT tomorrow!
What skincare regimen do you use?